Life on Land
Life on Land
Molly Neinas Gabe Paulin
Member since May 16, 2018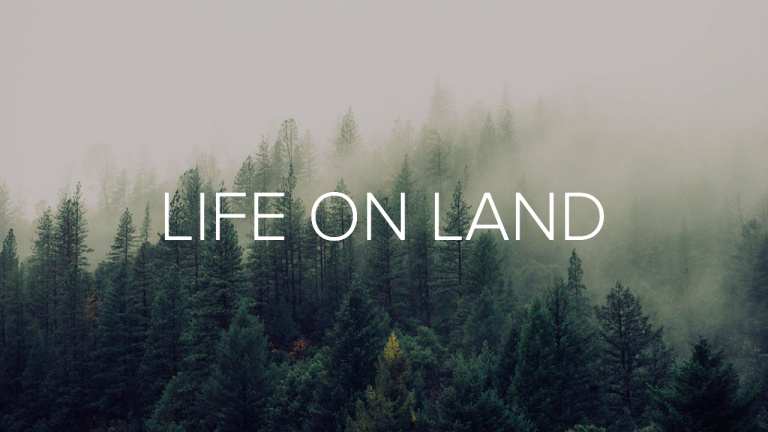 LIFE ON LAND
The idea of thinking globally and acting locally is easier said than done. This is what we discovered pretty quickly when we decided to plant trees to restore the local barren land that was a result a large wildfire in 2013.
When we spoke to our local school supporter about out idea, it was challenging to explain how our initiative was going to help our community. Despite this, we researched native tree specimens and discovered that the pinon pine was the best type for the land. We planted the seedlings at the burn scar, even knowing they may not take to the land.
We felt that after planting our tree seedlings we managed to successfully reverse land degradation on a very small scale and help meet one of the 17 goals of the United Nations: to sustainably manage forests and combat desertification.